Brandow.co.uk is part of the PromosCentral group of websites owned by Acoo Review Ltd. We've been supplying a wide range of customised promotional products: from printed mouse mats and printed counter mats to custom lanyards, printed mugs, coasters, custom keyrings and more to businesses, councils, government, armed forces, universities, schools and other organisations for almost 15 years.
If you want to learn a bit more about what we do, please visit PromosCentral, the portal to our promotional products websites.

Why Choose Us?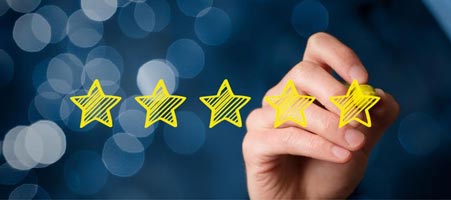 Experience - nearly 15 years in the industry
Quality Products
Fast Delivery
Minimal Packaging
Our Commitment To You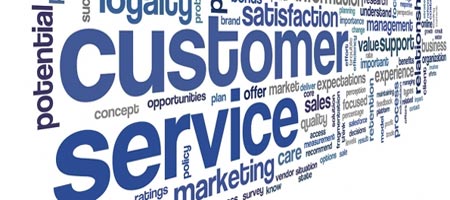 We aim to provide:
Friendly, professional team
Expert product knowledge &amp advice
Fast, efficient service
Quality, Quality, Quality - In everything we do!
About PromosCentral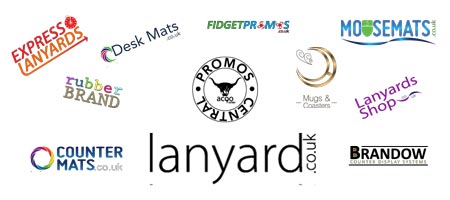 PromosCentral is our promotional products portal, offering a vast range of custom promotional products and gifts featuring YOUR brand.
Some of our product focused websites are shown below. Please feel free to click through and see what else we can do for your business or organisation!
Check Out What Else We Do: